Creating a waterproof decking system
This is a nice video illustrating the steps in creating a waterproof decking system. This decking system approach (from Desert Crete, one of the products that we use for our deck coating work) can be used for exterior walkways, balconies, and roof decks.
Written by Bruce Singer on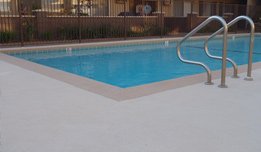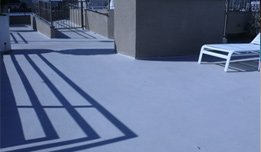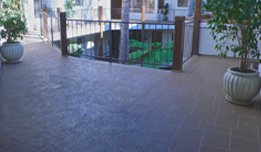 Let's Get Started
We are located in the city of Huntington Park, in Los Angeles County. However, our work crews cover the entire Southern California region.
You can call us directly at (888) 299-9393 to make an appointment for a free, no-obligation consultation.
We can give provide you with a cost estimate and the length of time required to complete the project. We work with the home or business owner to provide the most efficient and cost-effective approach to solving your problem
Contact Us For FREE Estimate